The Broadway, High Street, Chesham, Bucks HP5 1BX
Our church is currently without a Minister, however we have been scoped for a new minister and hope to have the pleasure of welcoming someone in the near future.
---
Services this week:
| | | | |
| --- | --- | --- | --- |
| Sunday | 10 December | 10.45am | Advent Communion with Holy Communion led by Heather Al-Jawad |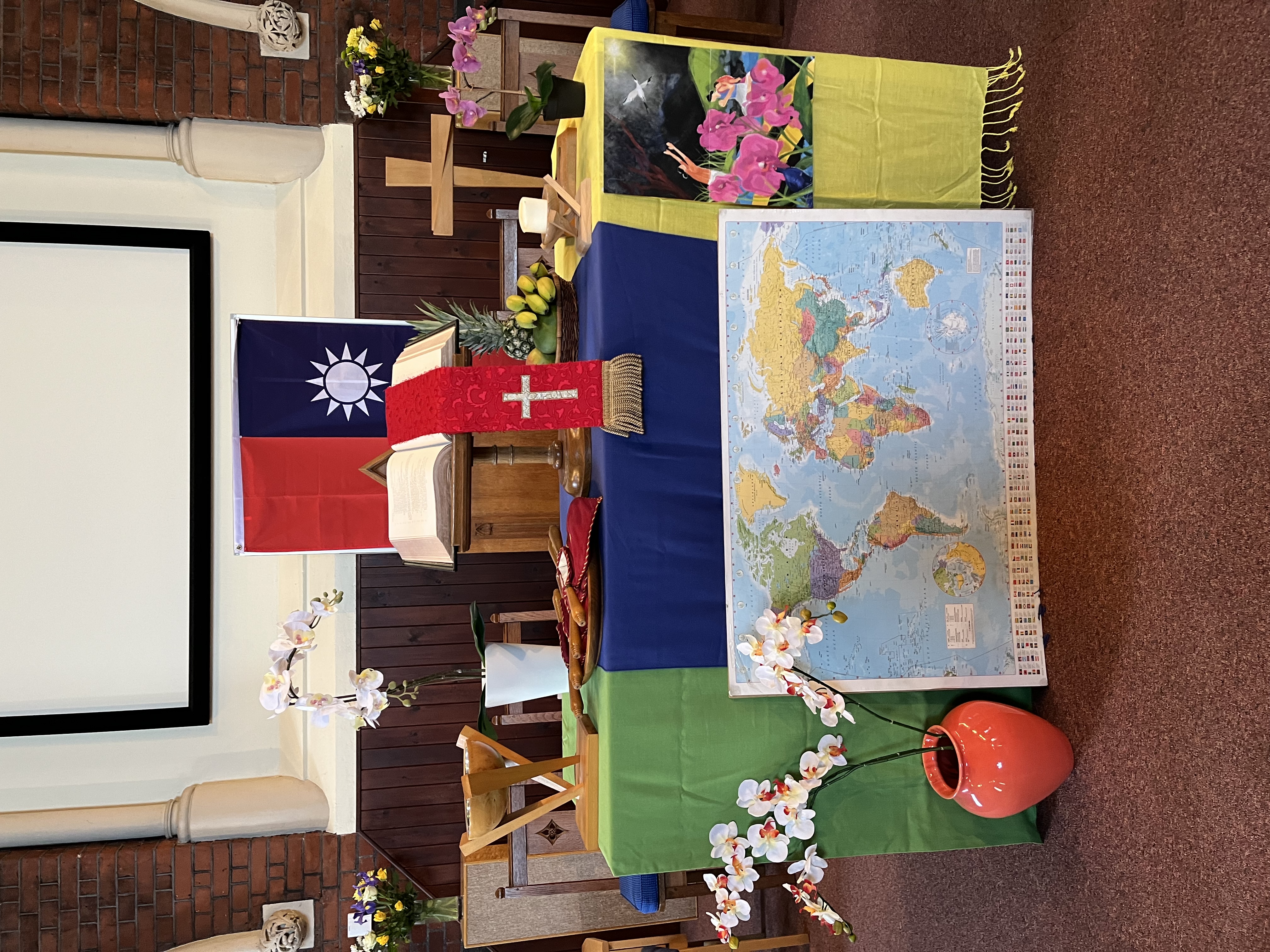 See a list of all worship times and leaders for the next few weeks.
---
Look at our Activities page for information about regular activities each week/month.
We support Christian Aid and Global Justice Now through the URC's Commitment for Life programme.
---
Other activities:
Events here at the URC unless otherwise specified
Meet & Eat, Chesham. Free Family lunch Club
11:30am - 1:15pm
Most Tuesdays and Thursdays during school holidays. Next meeting October half term 24th and 26th October. Please contact our community worker for more information.
Urchins Toddler Group
10:00am - 11:30am
Mondays, termtime
Coffee Shop
10:00am - 12noon
Wednesdays
Beyond Difference: Principles, Passion and Perseverance
2:30-4pm
Sunday 19th November 2023. Come and listen to these Jewish, Christian and Muslim women in conversation to celebrate Inter-Faith week.
Please contact us for more information
---